News
Nvidia hopes to dismiss lawsuit claiming it misled investors about cryptocurrency cash
[quads id=10]

Nvidia is seeking a California federal judge throw out claims that it misled investors regarding revenue from the massive crypto-boom, and subsequent bust, over the course of 2017/18. The company claims that analysts and investors "cherry-picked information" regarding its revenues – moments prior to the company's share price plummeting – and that it was upfront about the risks associated with the temperamental mining gold rush.
Nvidia's share price plummeted over 50% between September and December 2018 as a result of a rapid drop-off of cryptocurrency-related revenue. While its shareholders might be a little miffed about that, it's rather the question as to whether Nvidia fairly distinguished its crypto revenue from its gaming segment sales that they're getting all litigious about.
Gaming graphics cards under the GeForce branding – such as the RTX 20-series and GTX 16-series – were often favoured by cryptocurrency mining operations for their performance per buck. That meant much of the green team's crypto-related revenue was categorised under the gaming sales umbrella, rather than the sales attributed directly to Nvidia's purpose-built crypto GPUs.
Morgan Stanley are in Nvidia's sights this week, and the company is hoping to get claims of it misleading investors thrown out of the court, Law360 reports (via Bitcoinist). The company claims the analyst, among others, was "clearly speculating" about the company's financials – and failed to discern between the two segments.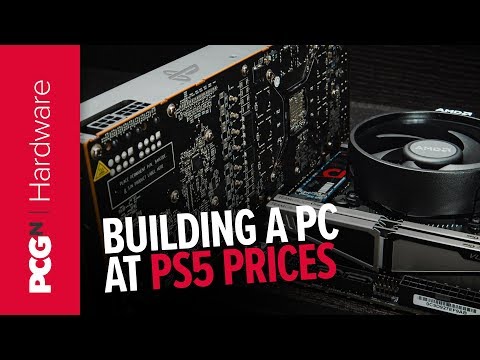 The plaintiffs in the case, who first filed action against Nvidia in December, 2018, are said to be "cherry-picking" statements.
"There's not a single piece of data," Patrick E. Gibbs, Nvidia's counsel, says in regards to the plaintiff's claims.
However, the plaintiff's attorney, Matthew L. Mustokoff, claims that Nvidia's executives said revenue for cryptocurrency sales was small, despite it later being large enough for the company to subsequently miss its earnings without it.
Nvidia's executives knew how much the company was making off of crypto sales but refused to disclose it in earnest to investors, Mustokoff continues.
Until only recently the impact of cryptocurrency was still being felt in Nvidia's financials and inventory, and CEO Huang claimed the company "never had plans for cryptocurrency." The company claims to have normalised its inventory oversupply today, with sales shifting towards its latest Turing graphics cards – including a few of those in our best graphics card guide.
Source link
[quads id=10]